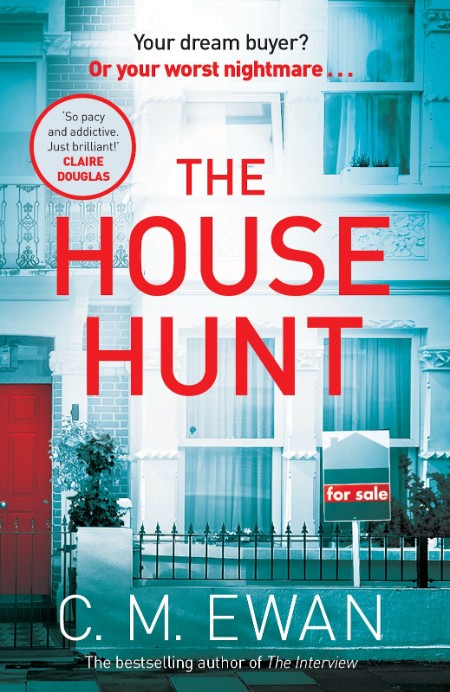 epub | 2.1 MB | English | Isbn:1035010720 | Author: C. M. Ewan | Year: 2022

Description
:
Your estate agent calls.

She's running late and needs you to show a man around your home.

You let him in and begin the tour.

But something about him feels wrong.

You ask him to leave and he refuses.

Then he tells you something about you – something inconceivable.

Why? And how far would you go to find the truth?

[leech=https://rapidgator.net/file/af0e9e66f3d51fa16166d48e8e140410/The_House_Hunt.rar]The_House_Hunt.rar
For any dead links contact me on TELEGRAM : @ADTEAM1, i will update ASAP